សេចក្តីជូនដំណឹង
UNIVERSITY NEWS
Numerical Methods: Mathematical Concepts and Implementation 2017-03-07 23:33:33 Numerical mathematics is the art of bringing results from all fields of mathematics to the computer in a robust, reliable and Read more...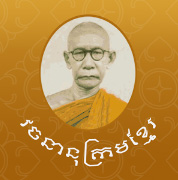 Samdech Porthinhean Chuon Nath's Khmer Dictionary 2016-12-26 15:08:30 This is the first digital Samdech Porthinhean Chuon Nath's Khmer-Khmer Dictionary to have exact content from the Fifth Editio Read more...
Notice Board
Hotspot
RUPP's hotspot is open for RUPP's staff to register now. Click
register
here!
UN APCICT E-Learning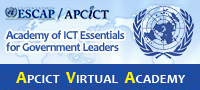 Best IT Education Institution 2011 & 2012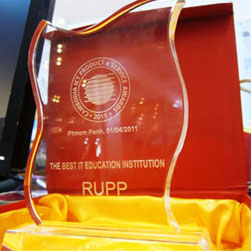 ICT Award
Student Life

Foreign students who are interested in studying in Cambodia should first approach their national government. read more...