សេចក្តីជូនដំណឹង
UNIVERSITY NEWS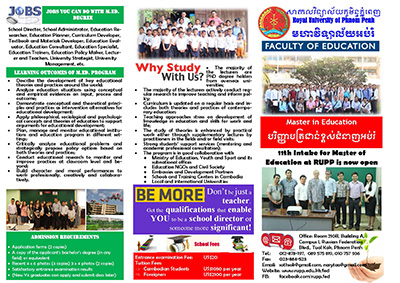 Master in Education Brochure 2016-07-06 18:07:15 It is a brochure of master in education in 2016. If you would like to know about this master, please find out more informatio Read more...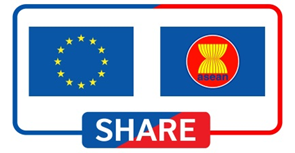 SHARE - Exchange Program 2016-05-09 09:54:24 The International students who wish to have exchange program with RUPP Read more...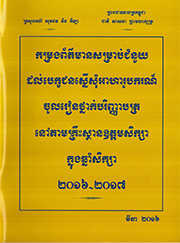 ពត៌មានស្តីអំពីការស្នើសុំអាហារូបករណ៏ចូលរៀនថ្នាក់បរិញ្ញបត្រនៅសាកលវិទ្យាល័យភូមិន្ទភ្នំពេញ ២០១៦-២០១៧ 2016-07-07 17:26:42 ឆ្នាំសិក្សាថ្មី២០១៦-២០១៧សាកលវិទ្យាល័យភូមិន្ទភ្នំពេញនឹងស្វាគមនិស្សិតអាហារូបករណ៍ថ្មីសរុបចំនួន១១៨២នាក់ Read more...
Notice Board
Hotspot
RUPP's hotspot is open for RUPP's staff to register now. Click
register
here!
UN APCICT E-Learning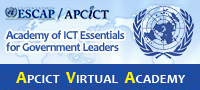 Best IT Education Institution 2011 & 2012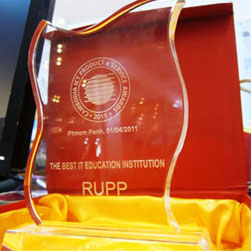 ICT Award
Student Life

Foreign students who are interested in studying in Cambodia should first approach their national government. read more...